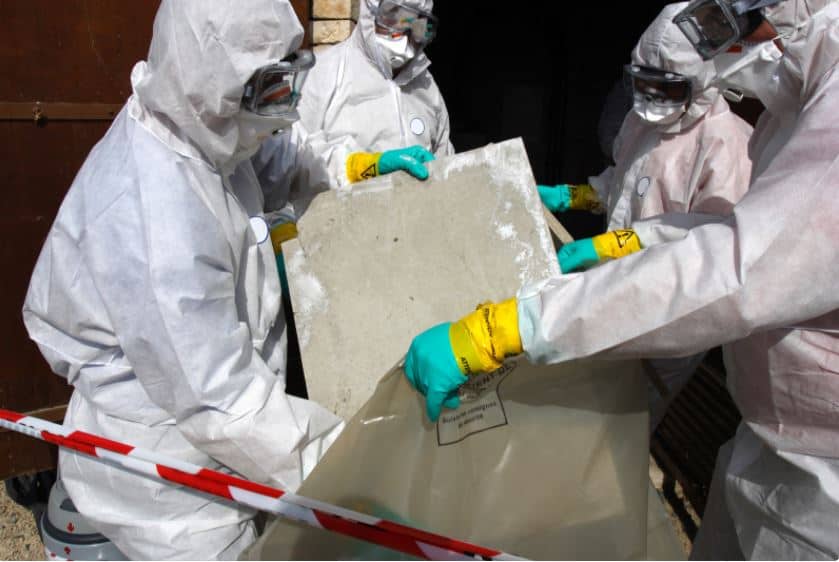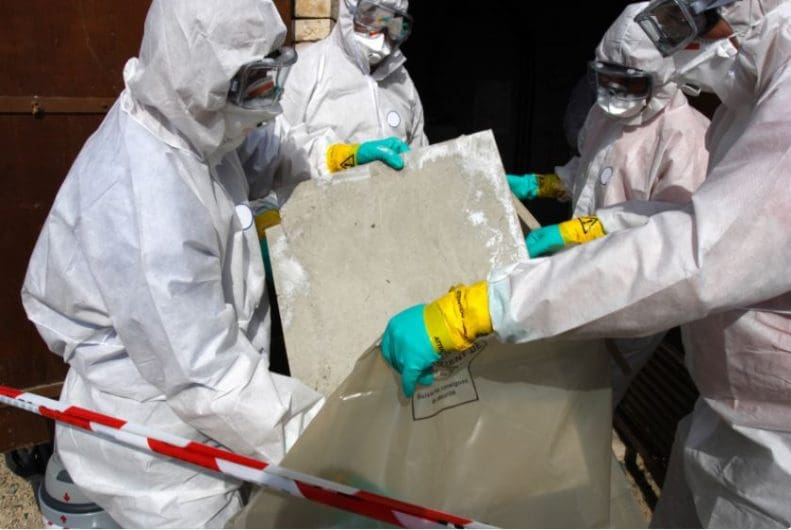 How Much Does it Cost to Remove Asbestos? You can't put a price on good health; precisely why the cost of asbestos removal is one that homeowners and business owners are quick to bear without giving it much thought or research. With that said, it's important to understand the factors that affect costs in order […]
Your health and safety are so important, therefore, all our team members are trained to work in line with COVID-19 recommendations.
If you feel even the slightest bit unwell before meeting with one of our professionals, please let us know right away and we'll be more than happy to postpone our meeting to a later date when you are feeling better.
The same practice goes for our workers. If any of our team is feeling unwell and exhibiting any symptoms (fever, cough, etc), they will be deemed unfit for work and you will be looked after by another member of our team.
All our workers regularly use hand sanitiser before and after visiting any job. They also have masks on hand and other safety equipment which will be worn as per the request of the client, or based on the latest recommendations by the NSW Government.
Your safety is our priority, and if we all do our part and adhere to the recommendations set out by the NSW Government, we can ensure a COVID Safe environment for all out employees and clients.