Safe, efficient and reliable Asbestos Removal at an affordable price.
10% OFF all asbestos removal
We respond to enquiries within 24 hours.
Don't put your family or yourself at risk. Use the trusted household name in asbestos removal. Your safety is our priority.
Health Risks of Asbestos
Exposure to asbestos poses large health risks. When materials containing asbestos are disturbed, tiny asbestos fibres are released into the air. The inhalation of these asbestos fibres has been directly linked to increase the cause of a number of diseases including:
Asbestosis
Lung Cancer
Pleural disease
Mesothelioma.


Even short-term exposure can be pose serious risk, with a single fibre having the potential to develop into serious long term harm.
Asbestos is considered a human carcinogen and can take anywhere from 10 to 50 years for symptoms to develop and become detectable. Due to these health risks, it is imperative that professionals assess any areas you feel may have asbestos. Don't take the risk when dealing with such a harmful substance. It's just not worth it. If you feel you are exposed to or living in an environment that may contain asbestos containing materials, get in touch with a HRC professional and we will send someone to you to assess for free. Your safety is our responsibility.
Request a FREE inspection and quote today!
"Andrew and his team were fantastic. I cannot recommend them high enough. They were fast, very well priced, did a great job and went beyond my expectations.. I even recommended them to my electrician and he is now using them also for his next project."
Paul Grech
"Highly recommend Joseph and Andrew, they completed multiple staged asbestos removal and demolition works at my Kurnell project. Excellent service, workmanship and great pricing."
ATSP Revesby
"We cant recommend Joey enough. He was factual, honest and fair in pricing. He explained in detail what was going to happen, notified us when he said he would and very flexible with timings. Joey and the team even did a thorough job and we would not have any hesitation in recommending Joey to family and friends."
Lorraine Tabet
Hazardous Removal Company?
Where asbestos could be found in your home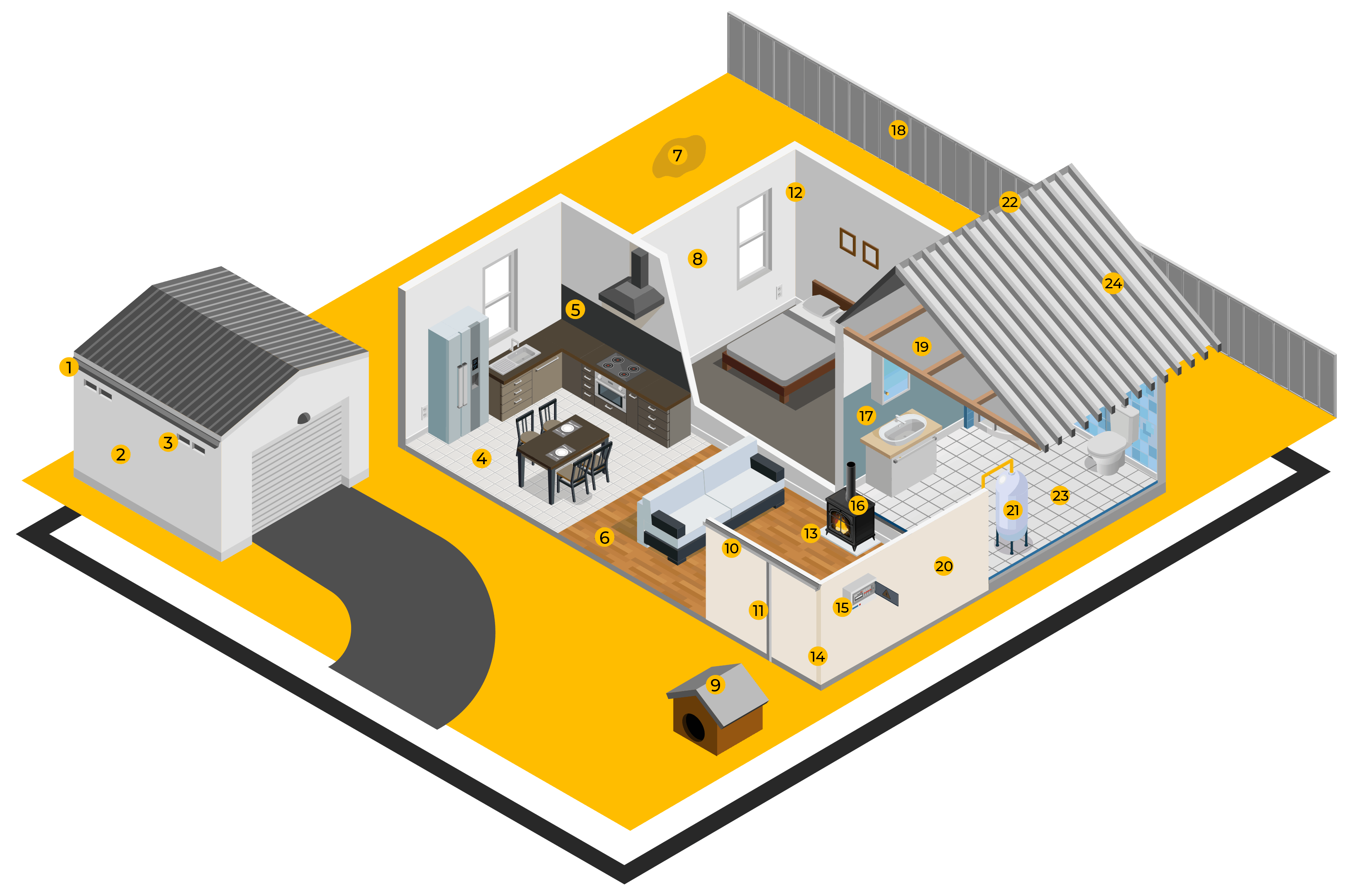 Eaves and gable ends
Garage, sheds and external toilets
Internal and external ventilators
Vinyl floor tiles
Splashbacks
Backing of vinyl sheet flooring and carpet underlay
Buried and dumped waste materials
Internal walls and ceilings
Dog Kennels
Gutters
Downpipes
Internal angle mouldings
Insulation below wood heaters
External angle mouldings
Backing for electrical meter boards
Flues to fireplaces
"Tilux" marble finish wall panels
Fences
Loose fill insulation in roof cavities
Wall sheeting
Insulation for hot water pipes and tanks
Ridge capping
Compressed asbestos sheet cement flooring
Corrugated asbestos cement roofing
We service greater Sydney region.

If your located outside of our servicing area, feel free to contact us to receive a personalised quote.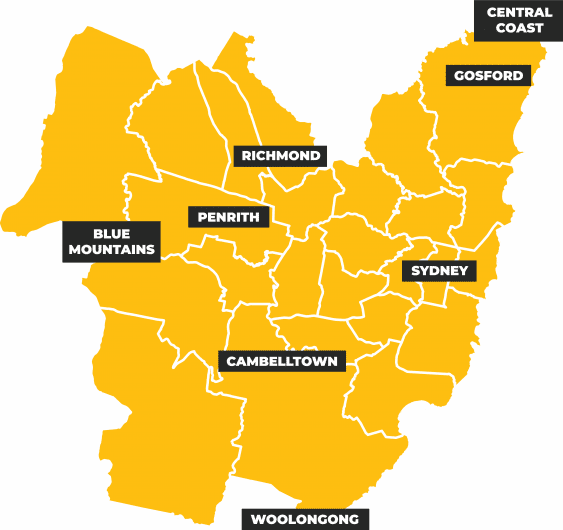 Your questions and concerns answered.
We respond to enquiries within 24 hours.