Sydney based hazard materials specialists.
Hazardous Removal Company provides its customers with the highest standards in customer service and quality assurance.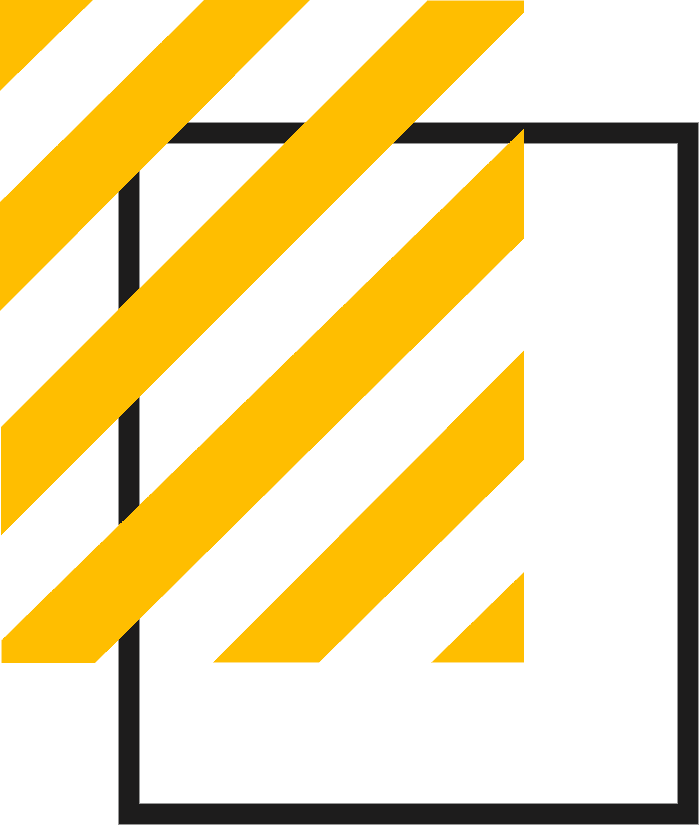 Hazardous Removal Company?
Residential, Commercial & Industrial experts in:
Your questions and concerns answered.
"Andrew and his team were fantastic. I cannot recommend them high enough. They were fast, very well priced, did a great job and went beyond my expectations.. I even recommended them to my electrician and he is now using them also for his next project."
Paul Grech
"Highly recommend Joseph and Andrew, they completed multiple staged asbestos removal and demolition works at my Kurnell project. Excellent service, workmanship and great pricing."
ATSP Revesby
"We cant recommend Joey enough. He was factual, honest and fair in pricing. He explained in detail what was going to happen, notified us when he said he would and very flexible with timings. Joey and the team even did a thorough job and we would not have any hesitation in recommending Joey to family and friends."
Lorraine Tabet
We respond to enquiries within 24 hours.